The Sika Product Finder App is no longer available in NZ
This handy app has had it's day in New Zealand and will no longer be supported or available for download in the Apple or Android stores. If you already have it downloaded on your device, don't be tempted to keep it - it's best you delete it. It may still appear to work, but the information is no longer maintained -do not use it.

Why? And what's replacing the App?

We now have a new and very responsive website that brings the Sika product catalogue and all it's information to your fingertips...on mobile, tablet or PC.  It adapts it's display to fit the device you're on - no App required!

There are many new features to utilise and the new Search function is fantastic. Try the new 'My Sika' where you can save your favourite products and documents!

Now it's easier than ever to find the best Sika solution or supporting documents in seconds.

Try the new website, have a look around. Your brain will thank you.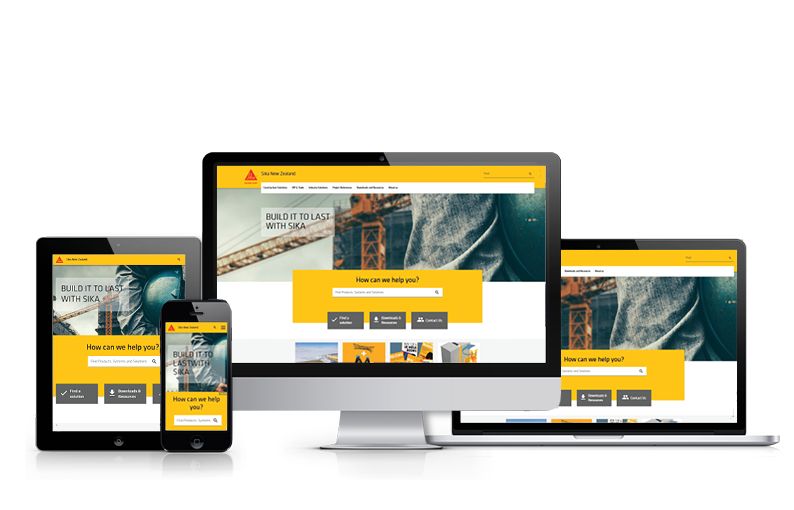 Image: The new Sika website adapts to fit your device! That's seriously clever.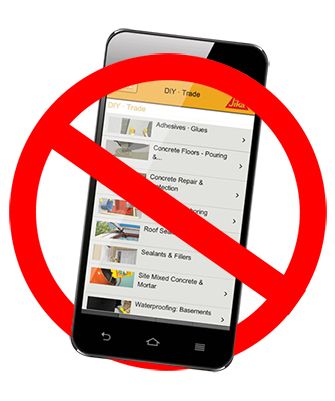 Image: The Sika Product Finder App is no longer supported.
Use the smart new Sika website instead - no App required!