Get expert help early. Simply get in touch by filling in the form below or phone me on 027 5617 751.
Paul Hunter
Market Field Manager - Tiling Systems
85-91 Patiki Road,
Avondale, Auckland
New Zealand, 1026
027 499 8805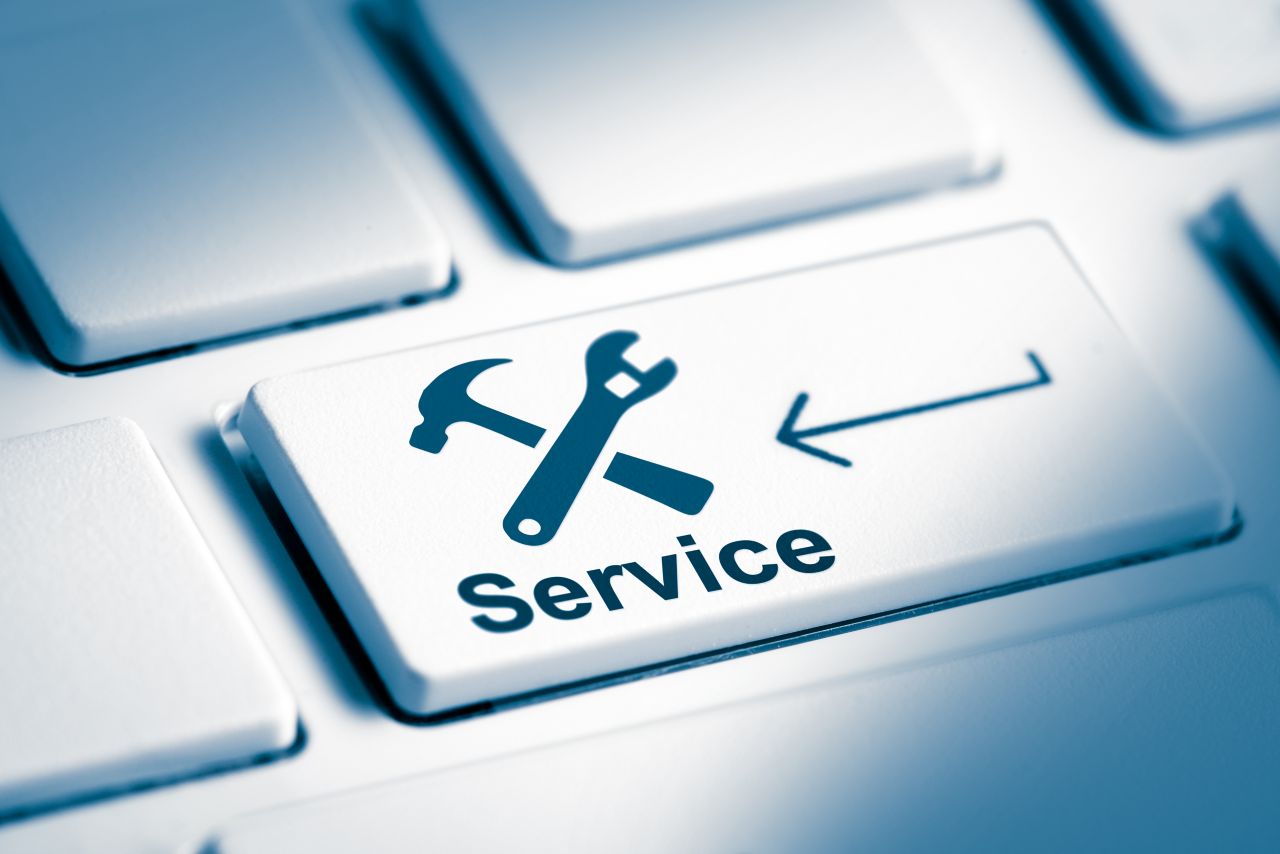 Got multiple files to upload with your form?
Please ZIP the files together first as it will only upload one file.